Six things we should be learning at university
June 27, 2017
At uni, we learn about all the things that will help us in the field of our choice after graduation. Whether that's learning about different law cases or learning how to order food in German, we have a large amount of information swirling around in our brain. Despite all this, no one teaches us how to #adult. So instead, we panic about anything that relates to acting more grown up. There should be a 'Life Skills 101' class that should be compulsory before we graduate into the real world.
Doing taxes
Eventually, when you're applicable to pay taxes, it can be a confusing mind field. All the numbers that come up and what certain things mean can be all confusing. Rather than ringing your mum or paying an accountant to help you with this, students should be taught how to do their taxes and fill out the paperwork correctly to avoid any problems.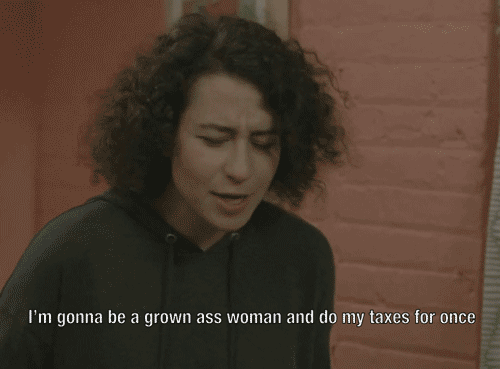 Job interviews
During your time at uni, you will start sending thousands of resumes just to support your lavish lifestyle as a uni student. However, things such as what to wear for an interview, what makes a killer resume and how to tackle the dreadful selection criteria all comes up in the process. There should be a class for all degrees to tackle the challenging journey of job hunting.
How to save money
Students face a real struggle when it comes to actually saving money. Choosing between another month of Netflix or spending another month on two minute noodles can be totes hard, but saving money is actually a good habit to have. Saving your money can help you in the case of a worst case situation, such as losing your job or for a better situation, like saving up for a dream holiday in London. It's defs an important skill to have.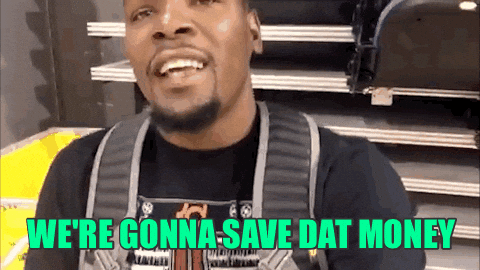 Buying and renting houses
I was shocked when I found out how complicated the application process for renting a place was. All the documents and references you need to send to landlords can be time consuming and hard. Uni should teach you how to get your documents together and how to be the best applicant for rentals.
Not only that, but those who are lucky enough to be in the position of buying their first home, this can be even more confusing. There should be someone to teach you what to look for in a place, what are the red flags, the application process and how to pay for your new bachelor/bachelorette pad.
Fixing things
Not many people know first aid, how to jumpstart a car or how to fix clothes, but all of this is mandatory #adult things. In some cases, jumpstarting or fixing a car can be very useful when stuck in the middle of nowhere and possibly lifesaving. In order to save money, fixing clothes or other objects can be extremely useful as well as you won't have to spend money buying new things.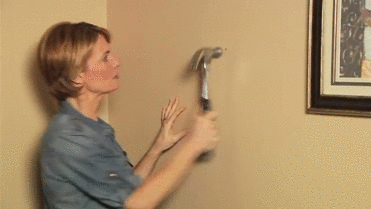 Relationships
While it is far from that stereotypical Year 7 health class, learning about relationships and what signs to look out for is very important to someone escaping from an abusive relationship. Education in this area can be important to create healthier relationships.
Sinead Simpkins
Sinead studies Master of Arts at University of New England. When she is not studying she is still waiting for her Hogwarts letter.
Image: Unbreakable Kimmy Schmidt