Nine back to uni motivational quotes you need rn
March 23, 2017
Sem one has started and I can bet most of you are still trying to shake the start of sem slump. So I've compiled a list of motivational quotes to help you tackle those assignments and sit through those boring ass lectures. Get inspired!
"Success consists of going from failure to failure without loss of enthusiasm." – Winston Churchill
Success comes with countless rejections. If you're truly passionate about what you do, admitting defeat is never an option. You're going to go through life making mistakes, there's no getting around that. Mistakes happen for a reason. They allow you to learn, grow and develop as an individual.
"A year from now, you will wish you had started today" – Karen Lamb
This one is for the procrastinators. Saying that you don't have enough time is not an excuse. You have exactly the same number of hours per day that were given to Helen Keller, Leonardo da Vinci and Albert Einstein. The message is simple: the time is now.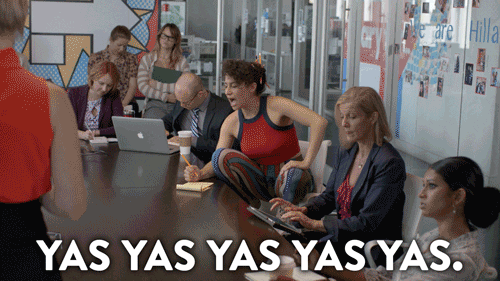 "Know that there is something inside you that is greater than any obstacle." – Christian D. Larson
Don't let anyone underestimate you. Whether that be your boss, your parents or even yourself. The next time you are facing an obstacle or dealing with a difficult situation, just look at this quote and remember that you're a boss ass bitch and you are stronger than you think.
"The best revenge is massive success." – Frank Sinatra
When it comes to matters of revenge, I don't think anything works as beautifully as focusing on your own life and success. Resist the urge to be petty and channel all of that rage and anger into your own personal and professional goals.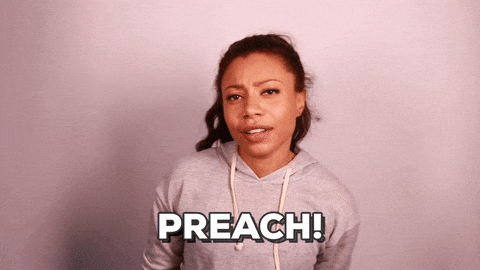 "It is never too late to be what you might have been." – George Eliot
These are for the students thinking about swapping their degrees for the third time, or for the mature age students thinking it's too late to study. Don't ever tell yourself it is too late to achieve your dreams.
"Believe you can and you're halfway there." – Theodore Roosevelt
Believing in yourself and giving yourself the chance to achieve your dreams is so important. And once you realise that you're capable of greatness and believe you're able to achieve anything you put your mind to, you've already won half the battle!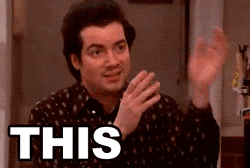 "You must be the change you want to see in the world." – Mahatma Gandhi
Don't wait around for someone else to take care of your issues for you. Go through everyday thinking that what you do makes a difference – because it does!
"Turn your wounds into wisdom." – Oprah Winfrey
In our lives, it's almost inevitable that we will face problems, challenges, and uncertainty. It's important to learn from your mistakes and allow them to make you wiser and stronger.
"By failing to prepare, you are preparing to fail." – Benjamin Franklin
This one speaks to me because what student hasn't found themselves in the shit because they couldn't manage their time wisely? It's the start of a new semester, so take advantage of this fresh start and stay ahead of the class while you can, study hard and for the love of God, don't skip your classes! Let's make this year a good one!
Sophie Nicolas
Sophie is currently studying a Bachelor of Arts and is an aspiring writer, dog enthusiast and thrift shop fashion icon.