Just say yes: A guide to making the most of your degree
June 14, 2017
Making sure you're getting the most out of #UniLife can be tricky, and everyone can relate to feeling frazzled and overwhelmed at times. Despite this, there are heaps of ways to make the most out of your uni experience… You just need to know how!
Research opportunities
It's important to remember that you've got to be in it to win it! Things are not going to magically fall into your lap, and often, if you say yes to one thing, more opportunities have a way of lining themselves up. It isn't about what you know, but who you know, so forming contacts and getting your face out there is crucial.
Unis offer extra-curricular programs that are a great way to get your foot in the door. Volunteering is another way to make contacts and develop skills, and although you don't financially benefit, it can be a lot of fun – plus it'll help boost your CV!
Challenge yourself
A lot of self-growth and achievement is built through challenging yourself, and to challenge yourself, you need to be confident! In simple terms, confidence is like a muscle – the more you use it, the stronger it becomes.
Testing your confidence at uni in small steps can help get you ready for the real world when you'll need to use it all the time. Living boldly can be a bit risky but also a lot of fun, so it's a good idea to ease up on staying in your comfort zone and use uni to network and socialise with different people.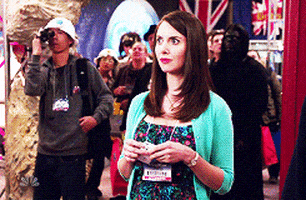 Say yes to everything
Saying yes to as much as possible is a great way to work out your strengths and weaknesses. We often don't know what to expect from situations, and there is an inbuilt fear of failure, but saying yes gives you the chance to reach your highest potential. While cramming too much into your schedule might be daunting, having the opportunity to have your finger in a few different pies will reap its rewards.
Putting your study into practice through work experience in real-life environments will allow you to figure out if it's what you want to do. This doesn't mean that you must become a 'yes person', but when you say no, you are firmly closing a door – saying yes will allow you to walk through it, and this can lead to many more doors! Opportunities don't always come back, so saying yes and working out the details later can launch you on the right path.
Explore travel options
Instead of putting off your travel dreams until well after your degree is finished, why not combine uni and travel? To really make the most out of your degree, do a bit of research into an exchange program.
Smashing out part of your degree in a different country might sound nerve-racking, but the experience is one like no other. You'll make a wide range of new friends, challenge your confidence, increase your initiative and knock off a semester or two, all whilst having the world at your feet. Completing a semester abroad is totally satisfying and a wonderful way to squeeze as much as possible from your time at university.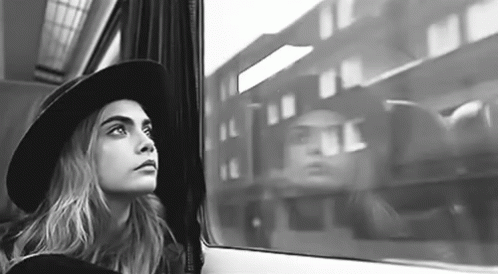 Thomas Marlow
Thomas is a Curtin University Mass Communications student specialising in journalism and public relations. He has a keen interest in current affairs and love of Australian drama.