How to Tinder: Your guide to swiping left and right in mid-year break
July 11, 2017
Whether you're a veteran or an uninitiated newbie, swiping out of curiosity or to meet new people, here are some hot Tinder tips to get you through your mid-year break.
Building a profile
Write a bio and be clear about your intentions and narrow your age range. You don't have to be too forward, but you want make it witty or simply something to have a potential swiper check you out for just a little longer.
You should also have at least three good quality photos and avoid selfies – you're already on a face value, narcissistic app, why push it? Obscuring your face or having blurry pictures adds more to the anonymity of meeting strangers online and it also looks like you barely put thought into your profile. SWIPE LEFT. It helps if you have picture with your (or any) dog, but that should simply go without saying. SWIPE RIGHT/SUPER LIKE.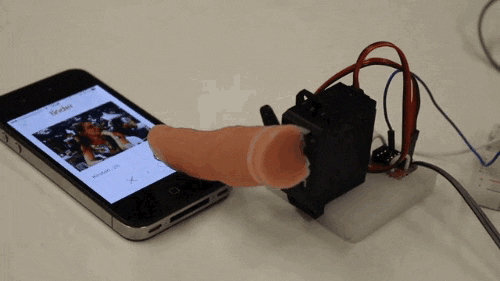 "To swipe or not to swipe" – Shakespeare 2017
The new age old question in the swipe economy. It narrows down to what you're looking for but as a basic guideline – "If it's not a hard yes, swipe left". An exception is if it's obvious that someone has taken a lot of effort in their first photo, for example, recreated a Harry Potter vs Voldemort showdown with their plush toy Kermit the Frog – cut them some slack and at least read their bio.
Also, it's up to you if you want buy premium. Consider your budget – remember you're a uni student who's probably barely scraping by. That's $7 a month that could be going to pay your uni fees (or avocado on toast). Quench that thirst with some water instead!
Finding the match… for now
Congratulations you just got matched. You checked their profile and bio and think you've found yourself a lil' cutie. Finding a match is like picking fruit at a grocery store, take your time, peruse the aisles, check their relative location, check their Instagram, have a go at finding them by first name and occupation on Facebook, come back, scrutinise their bio again and then swipe right. After a two-second lag namely due to the overworked hamsters scurrying away in Tinder HQ… "IT'S A MATCH".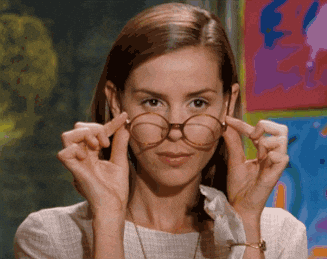 Messaging
Nothing like instant-gratification to rile up a millennial, however, it's time to play ball. Time to message because really, matching is akin to catching someone's eye across the bar or in an elevator. On Tinder, you've essentially by-passed the period of sussing out whether or not they were just being friendly or interested.
Your friends may suggest you to: "Just say hi." But sometimes "Hi," "Hey," "Wyd" or *Joey How You Doin' Gif* can come off as though you're bulk messaging. At the same time, making personalised messages won't guarantee replies back.
There are really no rules to this part of the game, just don't be an A-hole. Maybe it is best to say a simple "Hi" and even follow up with a gif. You know what they say, a picture paints a thousand words, but a gif could tell your whole life story (source unknown).
Meeting up
Time to move this IRL. Organise to meet up somewhere halfway for lunch, dinner or drinks and somewhere you're both familiar with. Maybe it's also time to exchange numbers to avoid pulling up Tinder in public, unless that's your thing… power to you.
Make a time and tell at least one friend – you're meeting a stranger regardless of the number of second-tier mutual friends. Finally, loosen up – you're just "hanging out" anyway and pray they look the same as their profile. Regardless, at the end of the day, whatever the result, there's not just plenty of fish in the sea but now plenty of swipes.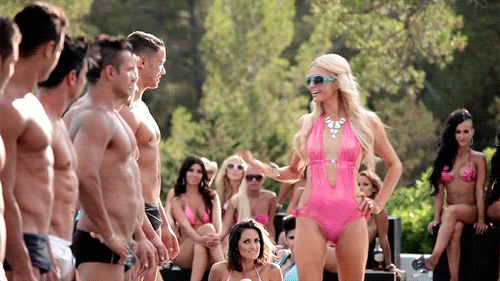 Michelle Dang
Michelle is studying LLB/BA (media and communication) at the University of Sydney and hopes moving out before 30 will be a reality.
Image: Giphy