Five things I wish I knew when I was applying for exchange
April 20, 2017
Before you can jet off on the trip of a lifetime, you have to go through the torturous process that is the exchange application. Not only do you have to start making a lot of big decisions long before you actually leave, but the amount of paperwork you have to go through is seriously overwhelming. If you're in the middle of the lengthy application process, here's some advice on things I wish I'd known.
Before you choose a destination, figure out a budget plan
This might seem obvious; after all, if you've wanted to go on exchange for a while, then you've probably already started saving. But not every exchange trip will cost the same dollar amount. Look at the cost of living for your country – you'll find an exchange experience in Sweden is going to be a lot more exxy than one in Mexico.
Look at the price of accommodation each uni has on offer and how much regular everyday things are. If you want to travel for a year, you might want to keep your everyday living expenses down and choose a cheaper destination.
Contact students who've been to the universities on your shortlist
This is something I really wish I'd known you could do. Your universities will often have feedback from prior students who attended exchange unis, and will typically include an email to contact them. Get in contact with them and find out what their positive and negative experiences were. Weigh up what's most important to you and what could potentially be a dealbreaker.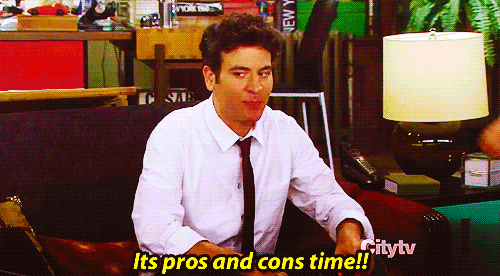 Be savvy when choosing the uni preference order
When it comes down to it, you can be smart about your preferences. I placed a university at the top of my list that only accepted one student – a student that obviously had to have exceptional marks. My marks were fine but were never going to be as good as a HD-average student, so I really should have left it off the list.
Consider how many places the host university is offering and consider things like whether they have a GPA cut off. If you're going on exchange for fun more than an academic experience, you might want to leave those high-score unis off the list. If you also only have four universities in mind that you want to go to, there's no point putting a fifth option down for the sake of it if you have no interest in going there.
Treat your personal essay like a cover letter
You really want to sell yourself and why you'd be the best possible student to be accepted into that uni. Like a cover letter, it's important to do your research about the uni, the destination and to make it personal. There's nothing wrong with talking about all the things you've achieved at uni – the host uni will want to know that you could bring this enthusiasm to their uni too.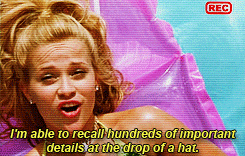 Stay on top of the admin side of things
There will be a lot of documents to scan, fill out and submit – make sure you have a dedicated folder to file all of these in. If you have the same experience I did, documents got lost and I was contacted by both my host uni and my home uni to re-send documents. Hopefully this doesn't happen to you, but it doesn't hurt to be prepared.